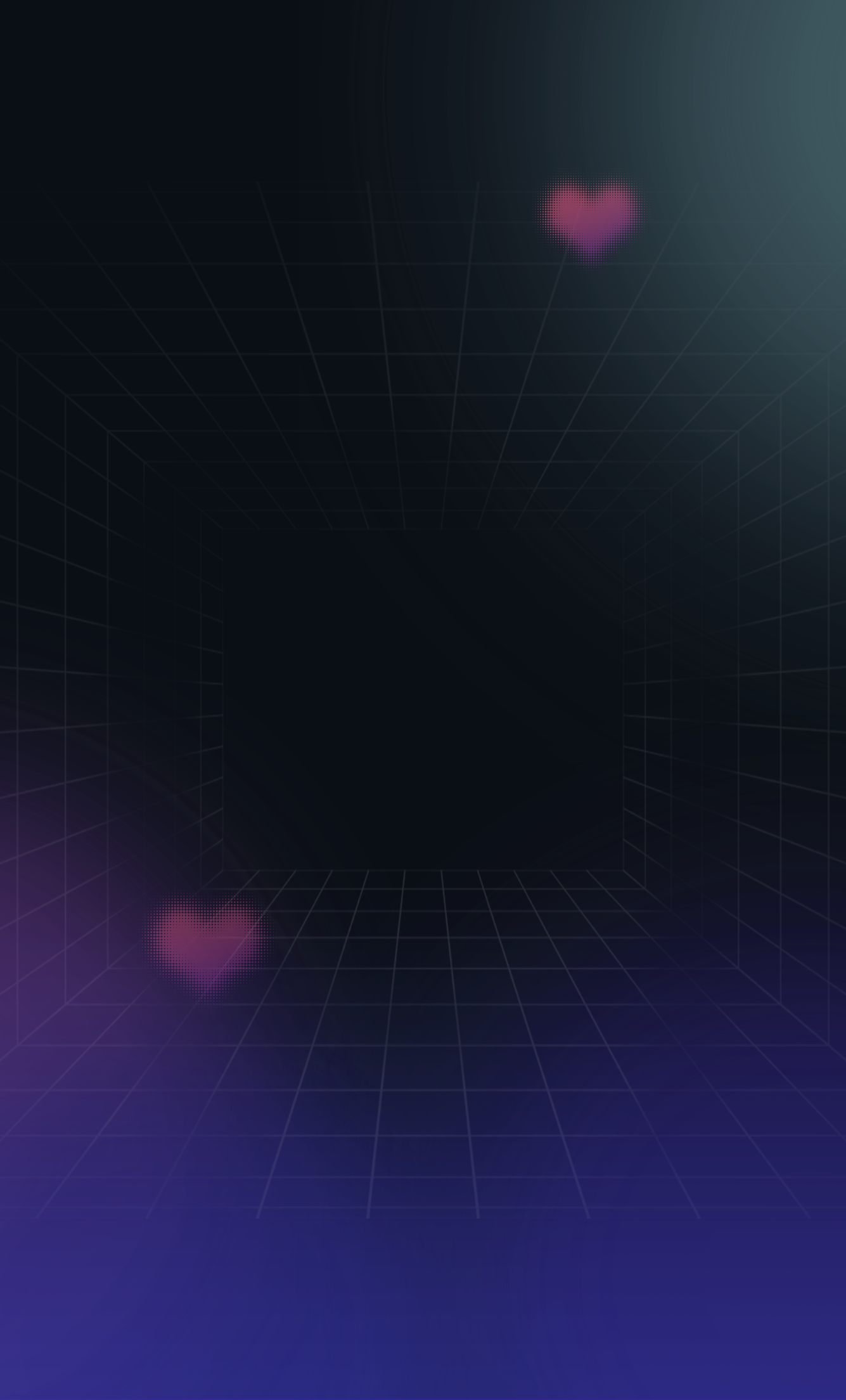 Get your AI clone who plays chats shares with fans
Turn your content into

💰

💰

💰
Meet Valentina AI
The Italian Muse with 5M Instagram followers
Your Italian muse awaits, ready to whisper secrets in her authentic accent and share exclusive content, just for your eyes.
A whole new experience
Your AI twin, a genuine extension of you, breathes life with a ultra-realistic voice and your authentic, real-world knowledge, fully integrated into a gamified journey that brings you closer to your global fans, as if you're right by their side.
... And most importantly, we revolutionized

how your

content

comes alive
Your creations are no longer sitting on a virtual shelf; they are woven seamlessly into personalized chats, tailored to the moment. Behind a seamless paywall, every piece turns into a personal touch that boosts fan commitment and ramps up your earnings.
Ignite the experience in 5 simple steps
🔮 Be you
Just tell us about your niche and fans. Send us interviews, videos, articles, or thoughts to shape your AI twin.
🎤 Speak up
Record a 1-3 min voice snippet.
📁 Share content
Provide us your content in different tiers via secure doc sharing.
💰 Earn
Share your AI link with fans, then watch your earnings skyrocket.
© 2023 Dopple AI. All rights reserved.