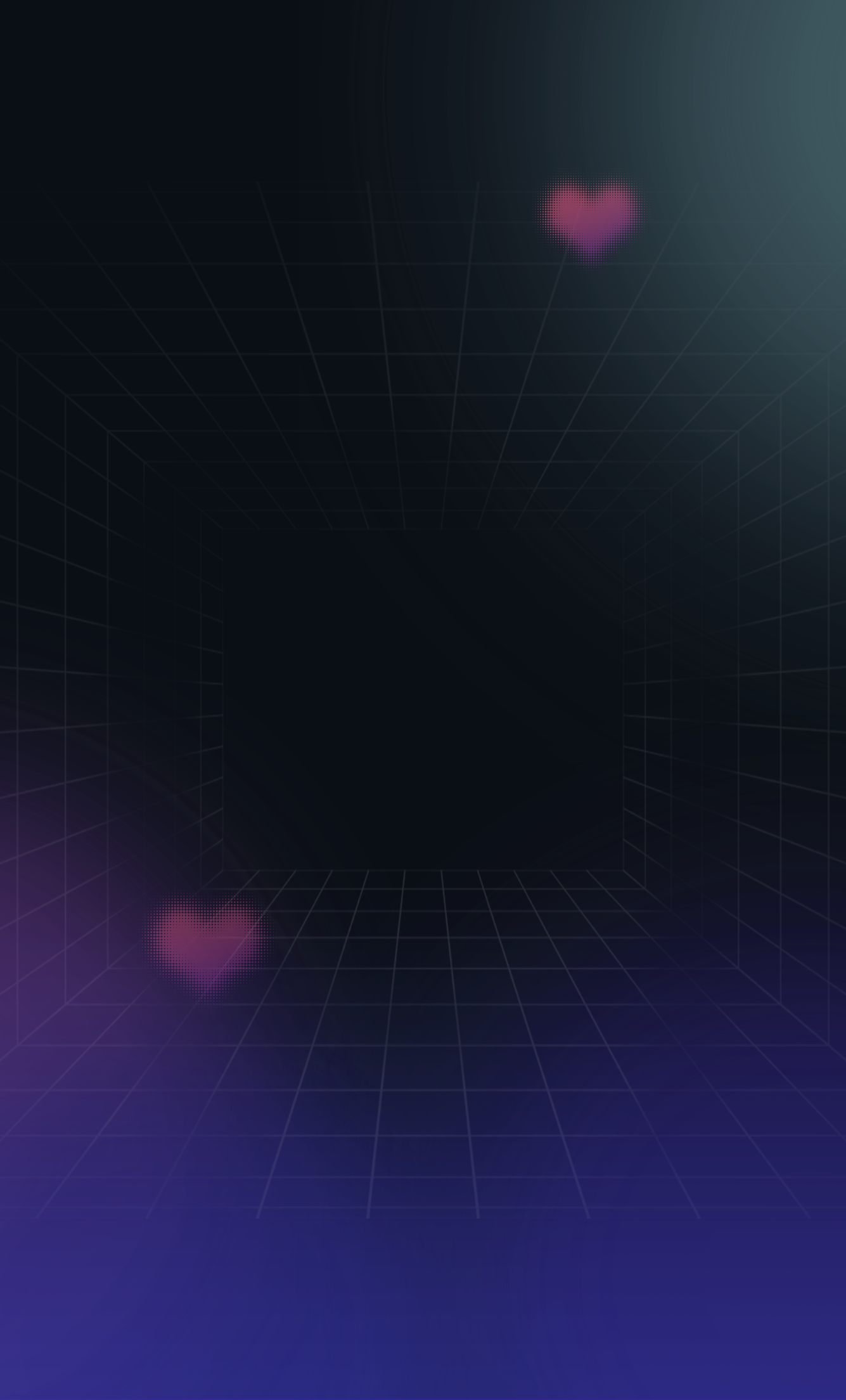 Get your AI clone who plays chats shares with fans
Turn your content into

💰

💰

💰
Creator-to-Fan: Sentient AI Engagement
🧠 Real Knowledge
Your AI is a true extension of you, absorbing your unique knowledge from interviews and personal data to engage fans on a deep level, seamlessly directing them to your private domains or promotional content.
🤝 Sentient Companion
Discover the most sophisticated AI companion on the market—one that can remember, understand complex context, initiate conversations, and personalizes every fan's journey into a mesmerizing game.
A whole new experience
... And most importantly, we revolutionized

how your

content

comes alive
Your creations are no longer sitting on a virtual shelf; they are woven seamlessly into personalized chats, tailored to the moment. Behind a seamless paywall, every piece turns into a personal touch that boosts fan commitment and ramps up your earnings.
Ignite the experience in 5 simple steps
🔮 Be you
Just tell us about your niche and fans. Send us interviews, videos, articles, or thoughts to shape your AI twin.
🎤 Speak up
Record a 1-3 min voice snippet.
📁 Share content
Provide us your content in different tiers via secure doc sharing.
💰 Earn
Share your AI link with fans, then watch your earnings skyrocket.
© 2023 Dopple AI. All rights reserved.