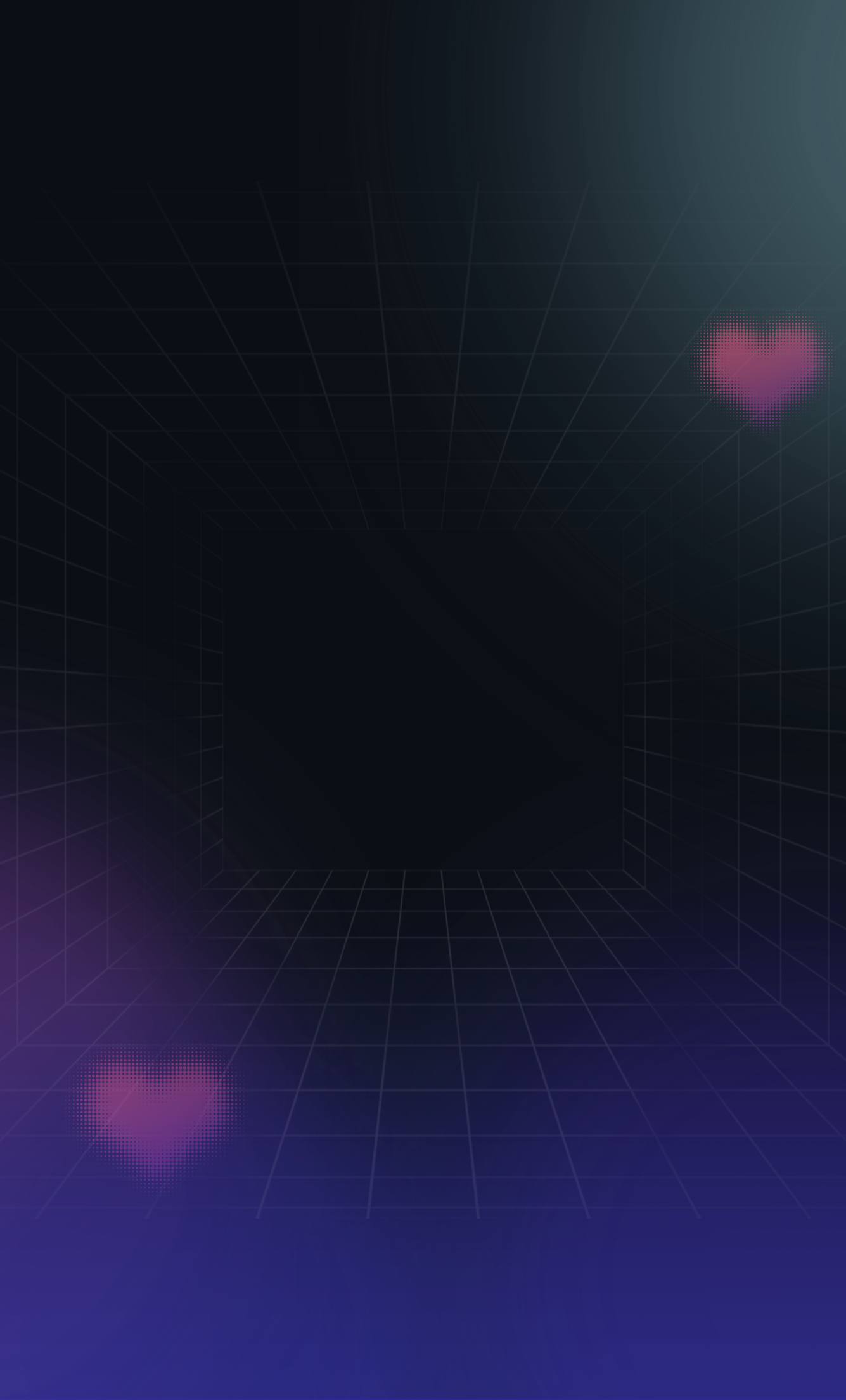 Terms of service
Last updated: July, 2023
Welcome to DOPPLE AI!
1. Introduction "Welcome to Dopple AI. The following Terms and Conditions govern all use of our services, including Hana Mikami and Siyun AI, and all content, services and products available at or through the website (taken together, our Services). Our Services are offered subject to your acceptance without modification of all of the terms and conditions contained herein and all other operating rules, policies (including, without limitation, Dopple AI's Privacy Policy) and procedures that may be published from time to time by Dopple AI (collectively, the Agreement)."
2. Your Dopple AI Account "Upon signing up for our Services, you are responsible for maintaining the security of your account, and you are fully responsible for all activities that occur under the account and any other actions taken in connection with it."
3. Content Responsibility "Users are responsible for all content posted and activity that occurs under their account, whether done so by the user or any third parties."
4. Modifications "Dopple AI reserves the right to modify or discontinue, temporarily or permanently, the Services (or any part thereof) with or without notice at any time."
5. Termination "Dopple AI may terminate your access to all or any part of our Services at any time, with or without cause, with or without notice, effective immediately."
6. Disclaimer of Warranties "Our Services are provided "as is." Dopple AI hereby disclaims all warranties of any kind, express or implied, including, without limitation, the warranties of merchantability, fitness for a particular purpose and non-infringement."
7. Limitation of Liability "In no event will Dopple AI be liable with respect to any subject matter of this agreement under any contract, negligence, strict liability or other legal or equitable theory for: (i) any special, incidental or consequential damages; (ii) the cost of procurement for substitute products or services; (iii) for interruption of use or loss or corruption of data."
8. General Representation and Warranty "You represent and warrant that your use of our Services will be in strict accordance with the Dopple AI Privacy Policy, with this Agreement, and with all applicable laws and regulations."
9. Indemnification "You agree to indemnify and hold harmless Dopple AI, its contractors, and its licensors, and their respective directors, officers, employees, and agents from and against any and all losses, liabilities, demands, damages, costs, claims, and expenses, including attorneys' fees, arising out of or related to your use of our Services, including but not limited to your violation of this Agreement."
10. Miscellaneous "This Agreement constitutes the entire agreement between Dopple AI and you concerning the subject matter hereof, and they may only be modified by a written amendment signed by an authorized executive of Dopple AI, or by the posting by Dopple AI of a revised version."